Degreed Wants To Jailbreak The College Degree
Rip Empson, techcrunch.com

There's a lot of buzz about how new edu­ca­tion plat­forms are mak­ing it easy to acquire the kind of skills that, tra­di­tion­al­ly, have been reserved for the hal­lowed halls of high­er edu­ca­tion. These ser­vices, whether it be Khan Acad­e­my …
This is great in every way.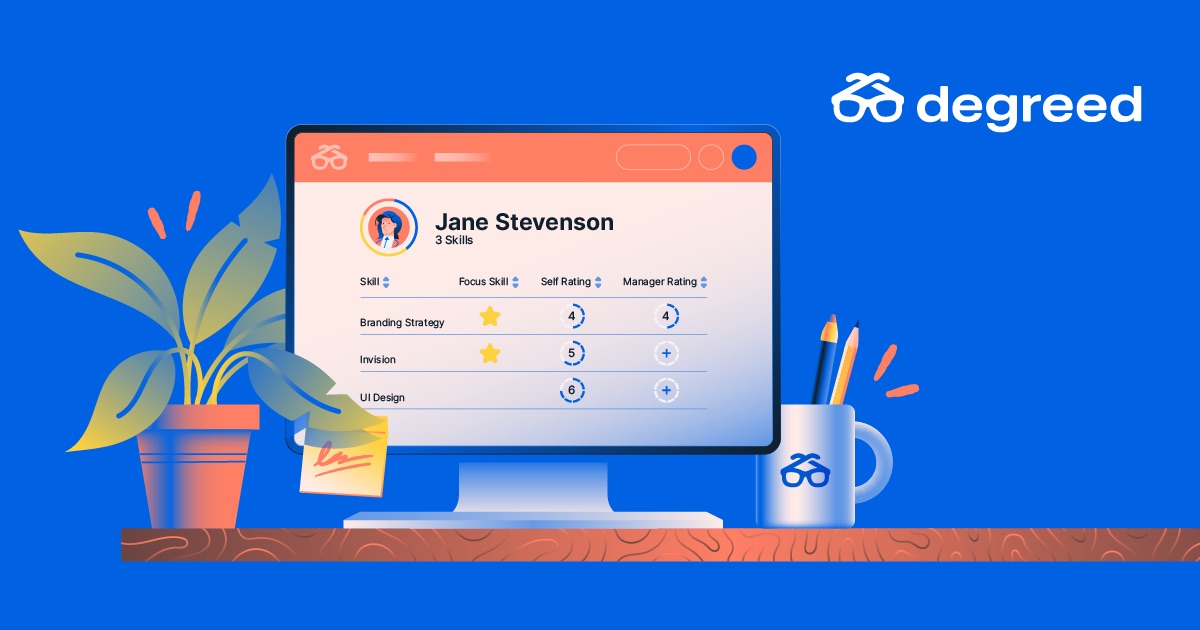 Degreed
Degreed is a lifelong learning platform that individuals and organizations use to discover learning content, build skills, and certify their expertise.
Degreed.com