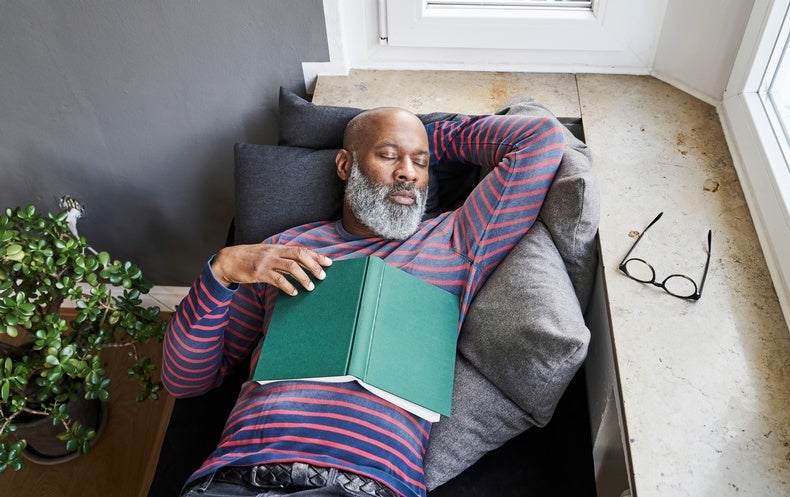 Can You Catch Up on Lost Sleep?
You've given up your fair share of sleep—will you ever feel rested again?
Scientific American
I guessed correctly. I should never read the articles and just write what I think here to save time. My problem is the intensity of sleep. I rarely sleep more than 4-5 hours in a row, I wake at a pin drop and I don't even know why I have a clock radio… oh yeah, it holds my iPod! 🙂
For recovery sleep, both the hours slept and the intensity of the sleep are important. Some of your most refreshing sleep occurs during deep sleep. Although such sleep's true effects are still being studied, it is generally considered a restorative period for the brain. And when you sleep more hours, you allow your brain to spend more time in this rejuvenating period.